Guided Tours
Learn about our various tours in Cologne and around western Germany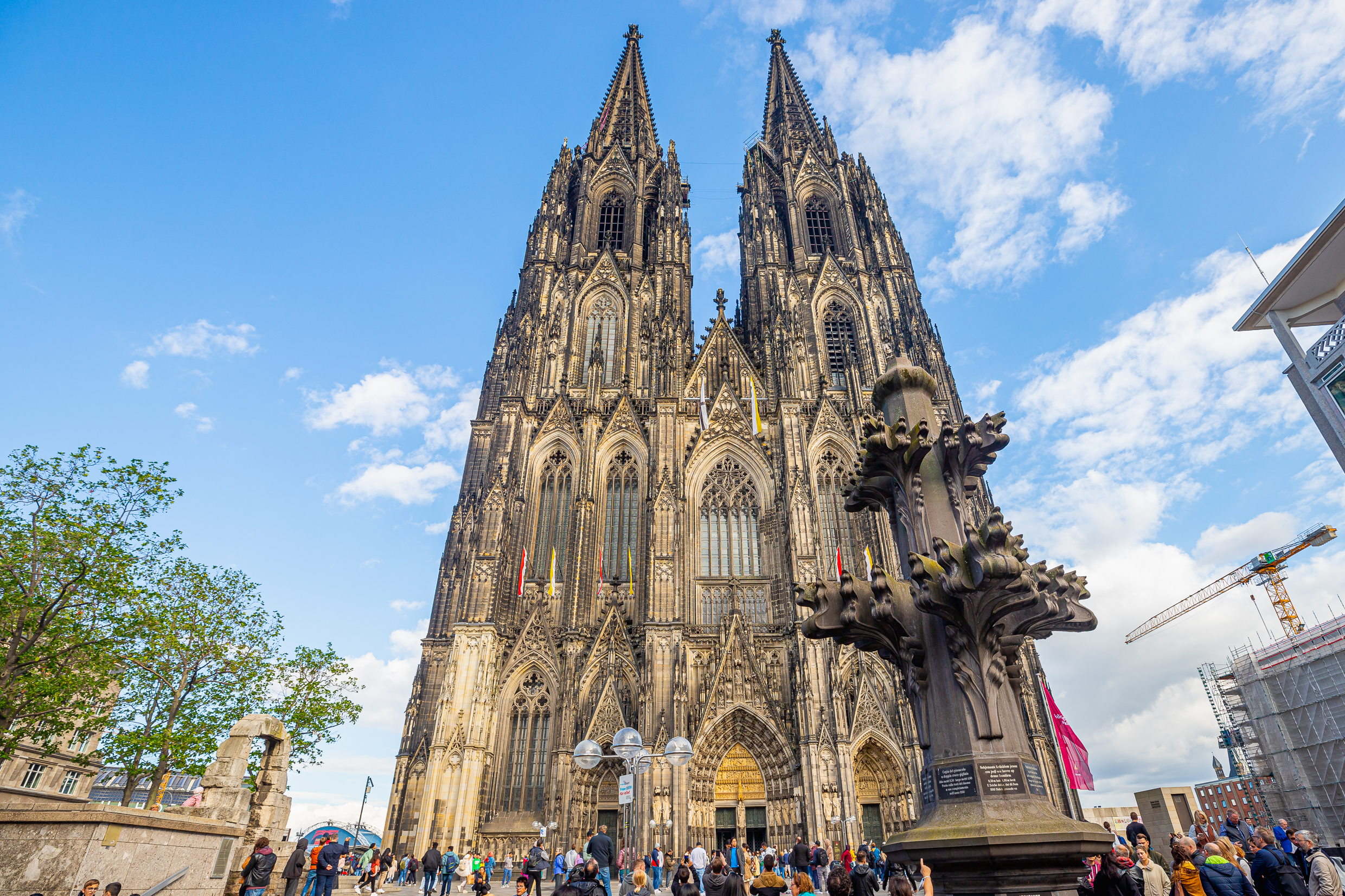 Go inside the most famous building to learn about the history of the Cologne Cathedral. In partnership with the DomForum, our expert guides know all the fun facts.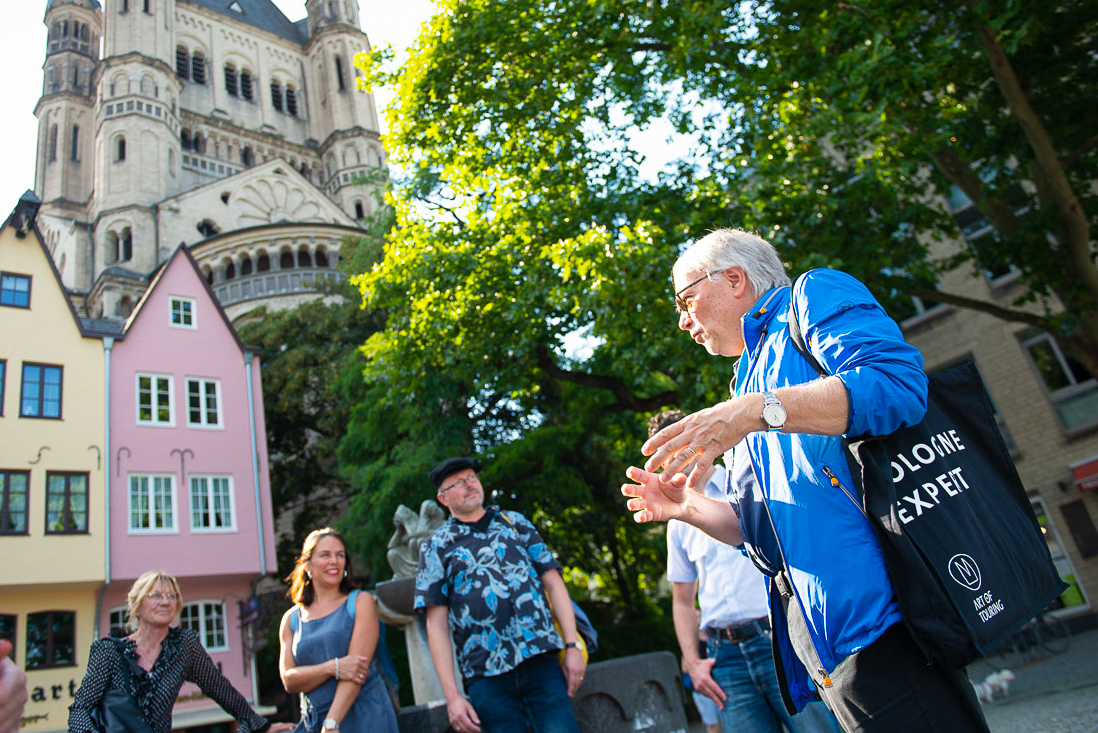 See Germany's oldest town hall, picturesque squares, and explore the narrow lanes of the Altstadt. This engaging tour brings travelers to Cologne's highlights.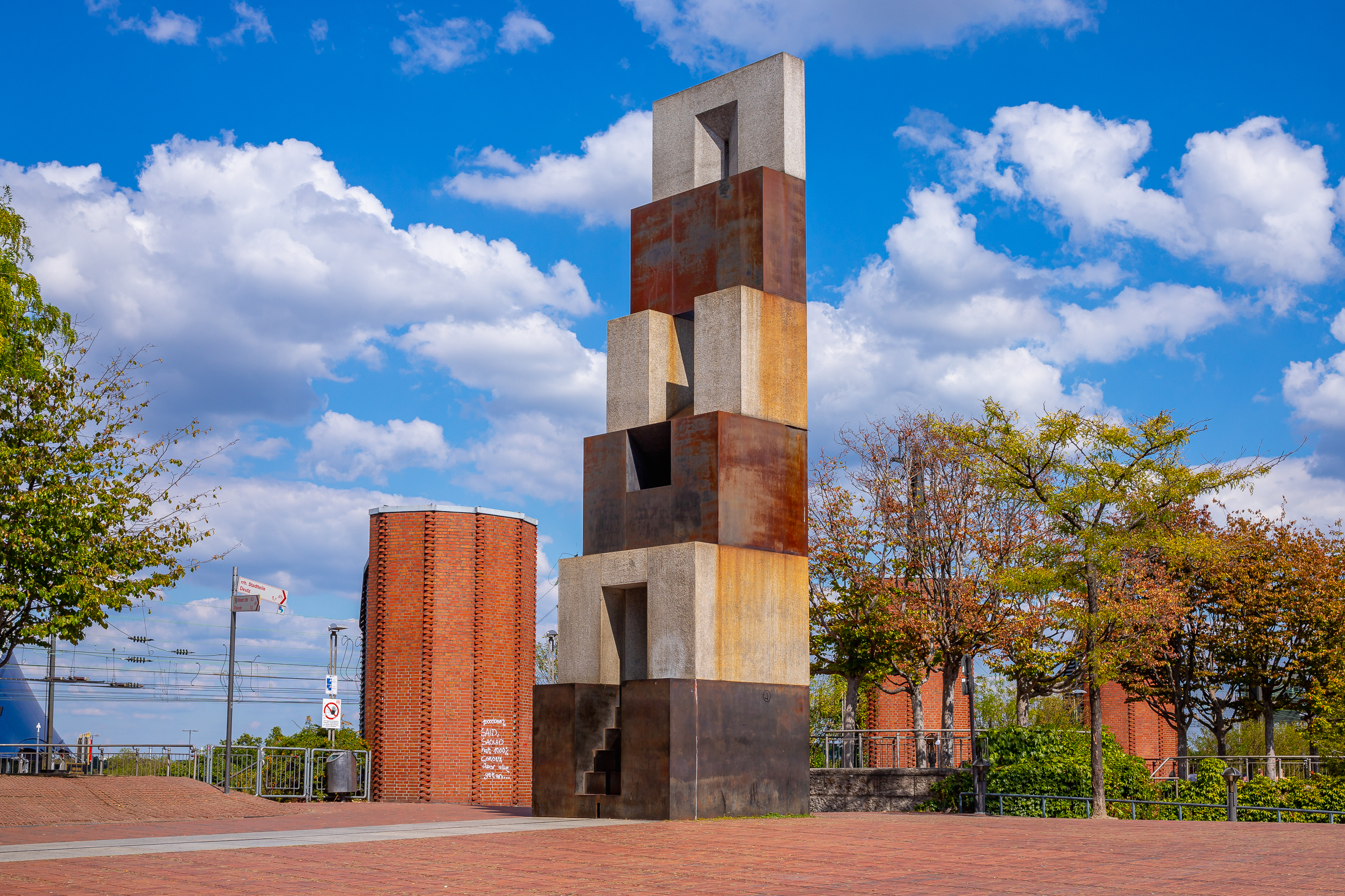 Bringing to life one of the longest existing Jewish populations north of the Alps, this tour covers the community's heritage, influence, but also its trials and tribulations.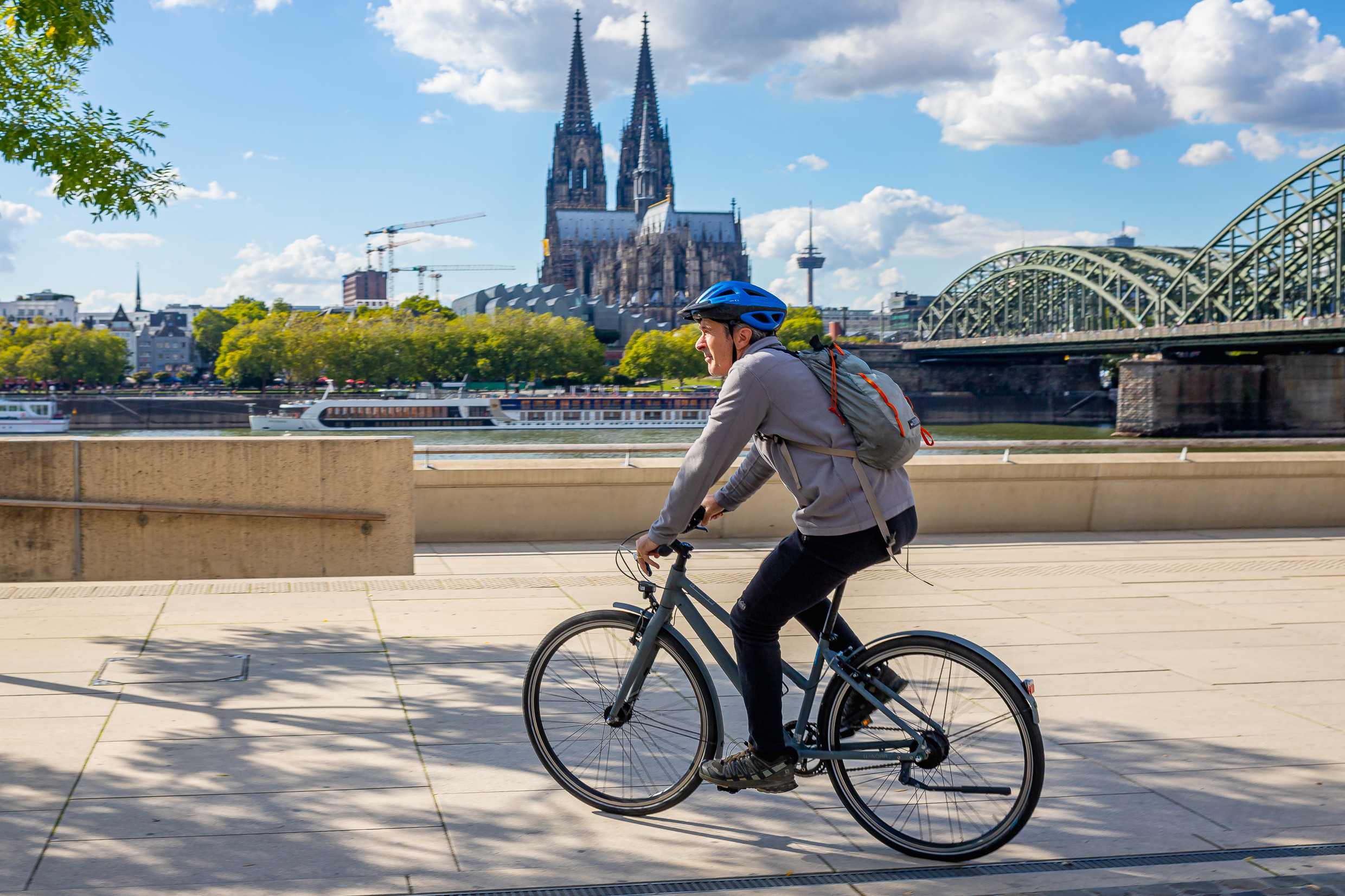 Our bike tours allow participants to experience Cologne like a local on several well-planned itineraries along the Rhine River or through the city's extensive park network.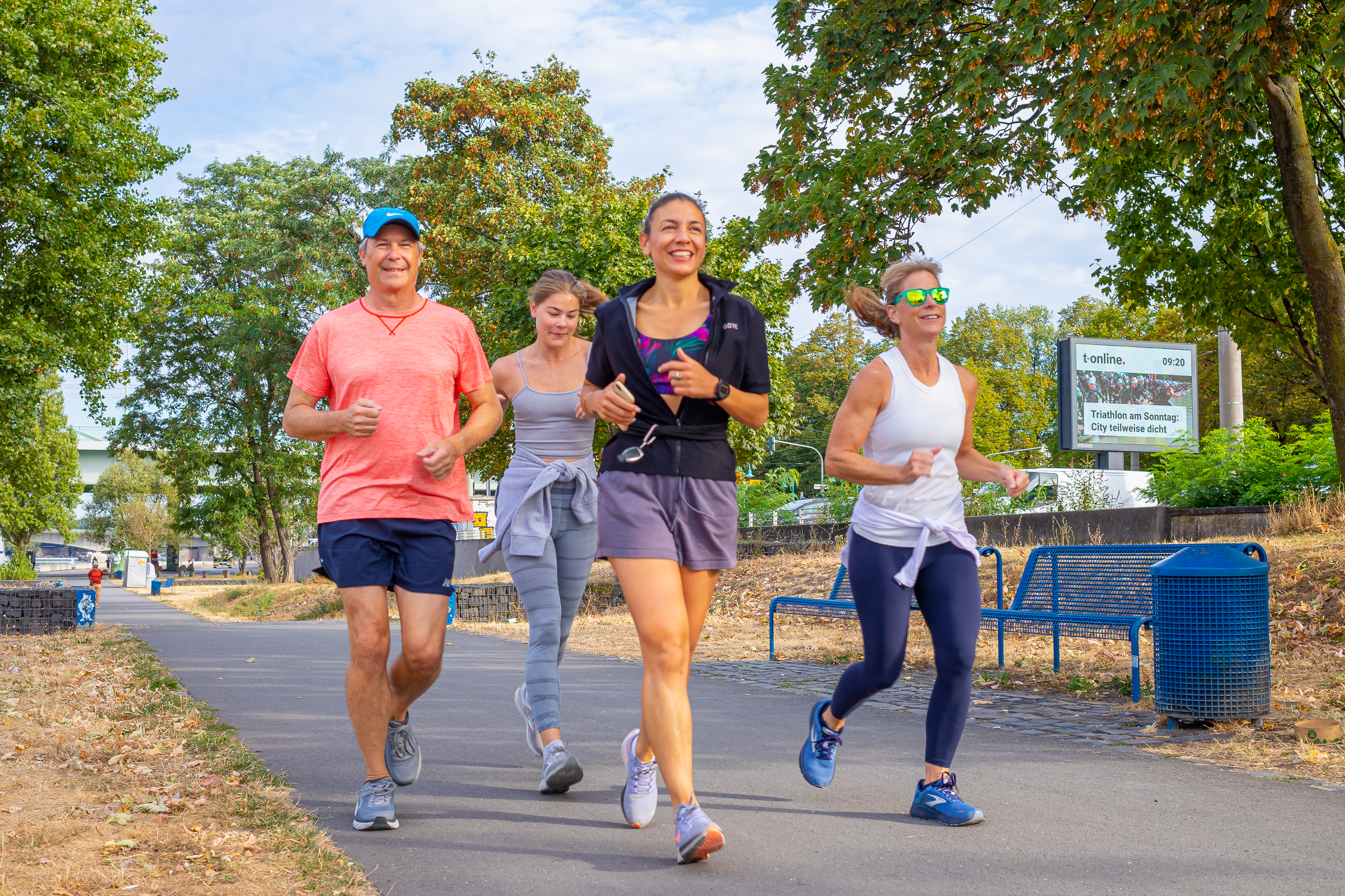 Grab your running shoes for a sightseeing tour along the Rhine River. Fire up your cardio while discovering some of the city's best green spaces and hidden gems.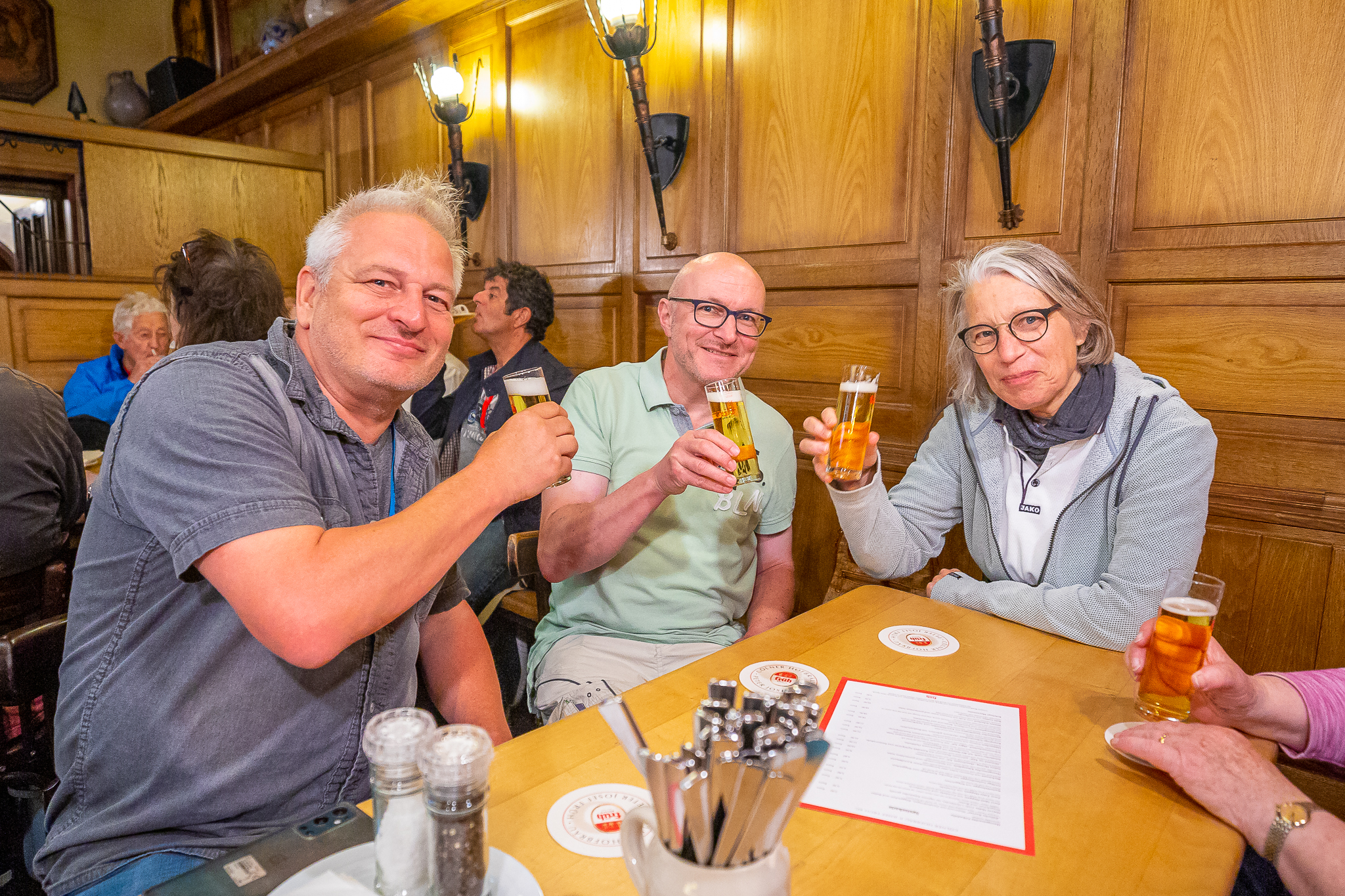 Learn about Cologne's refreshing local beer called Kölsch, along with the unique regional culture, that gives the city its charming and funny flair.
We offer guided tours in these languages:
German, English, Spanish, French, Italian, Portuguese, Dutch, Russian, Mandarin and Japanese.
Not afraid to venture off the beaten track, each member of our multilingual team strives to delight attendees on guided tours of Cologne and surrounding destinations. Guides will bring to life the unique stories, history, and culture of cities throughout western Germany.
Furthermore our destination experts are well-practiced at orchestrating engaging excursions and tours that go beyond the commonplace landmarks and locations. Our expert guides can cater each tour to the individual and special interests of our clients.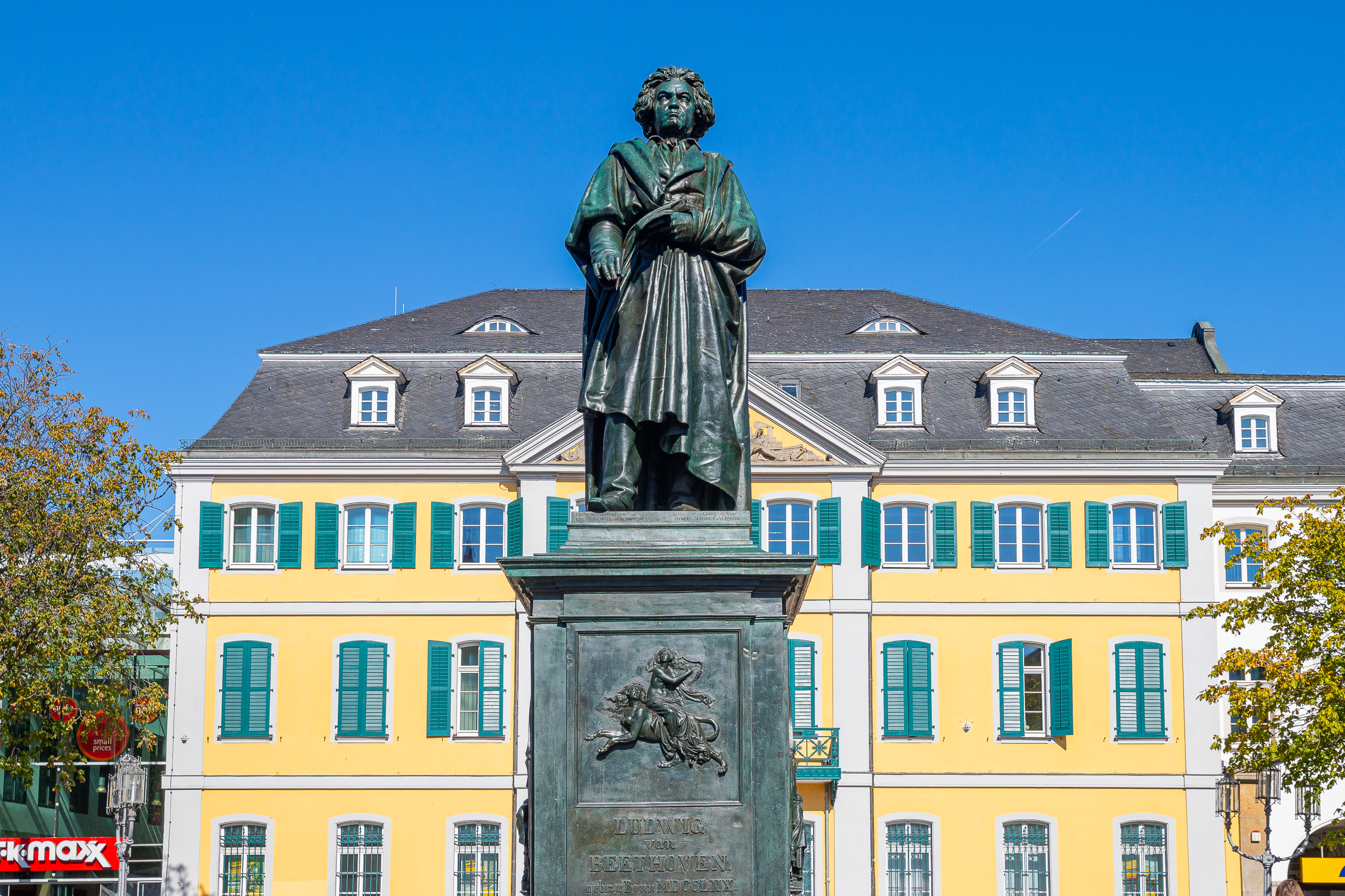 Learn about the fascinating early life of Bonn's most famous historical figure — Ludwig van Beethoven. Follow in his footsteps on this engaging tour.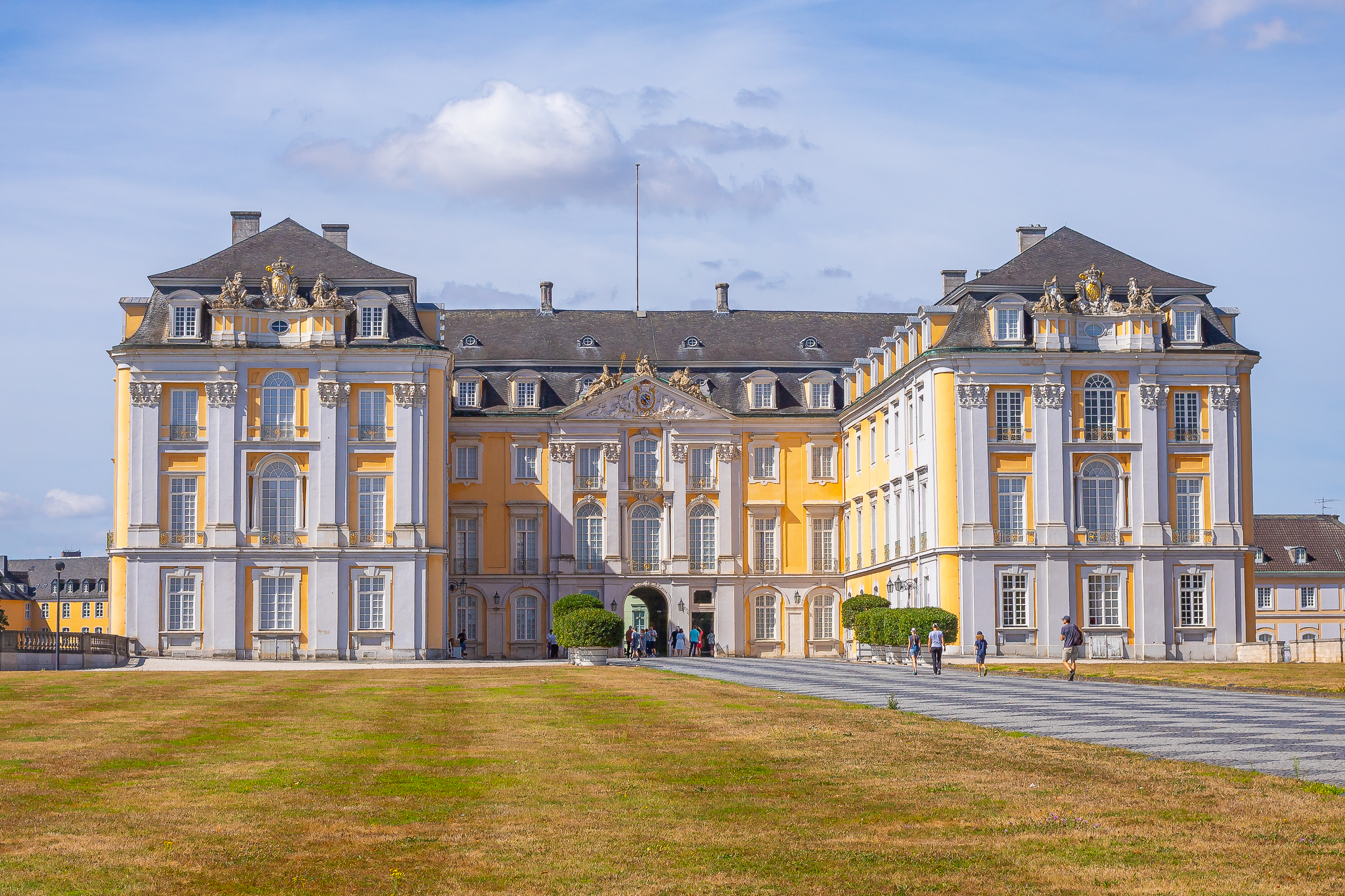 Experience the ornate magic of Augustusburg and Falkenlust Palace, one of the first and finest examples of Rococo style architecture in Germany.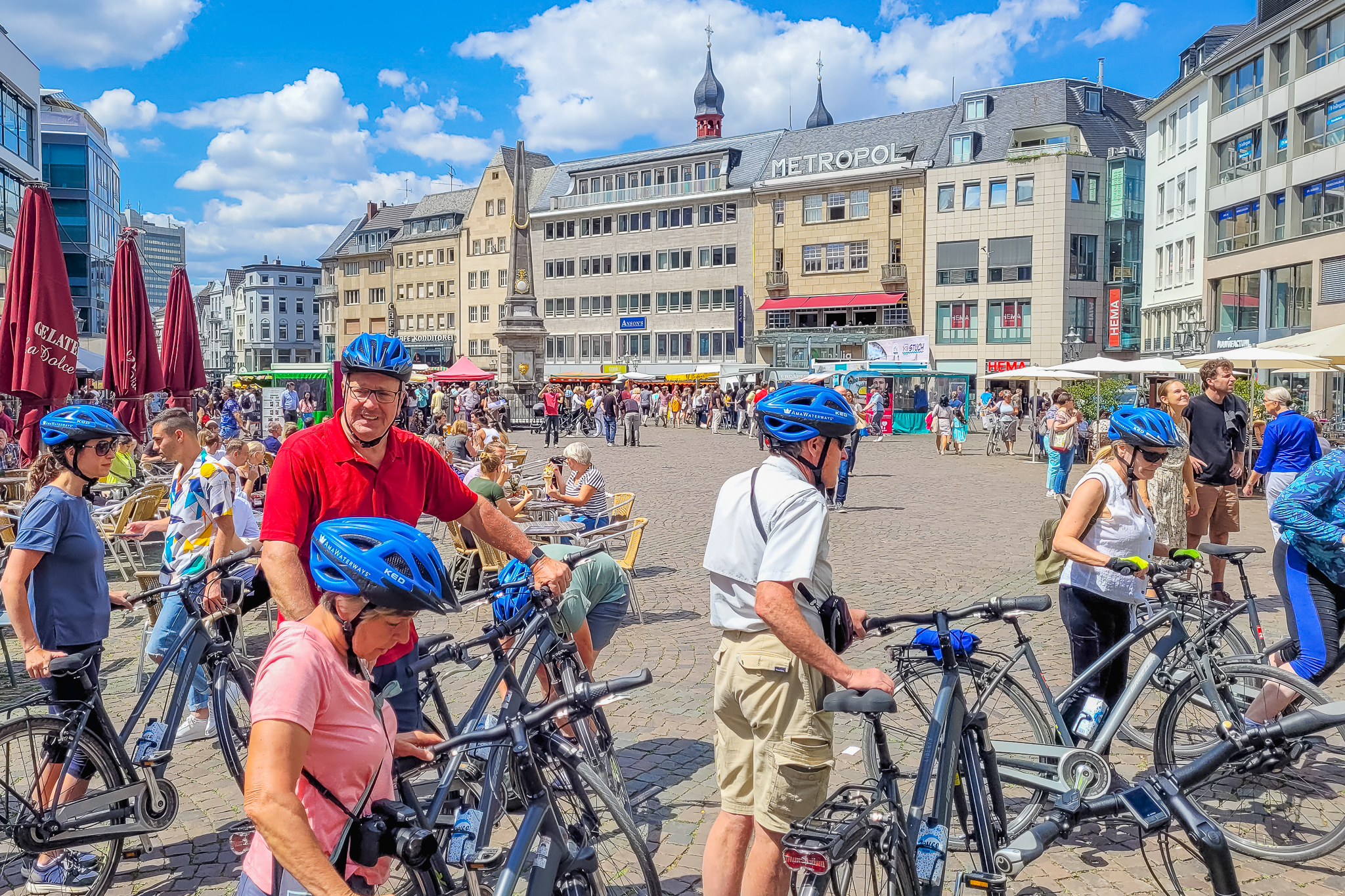 Experience Bonn like a local on this neighborhood-focused bicycle tour. We visit lively farmer's markets, beautiful neighborhoods, and serene parks.
Interested in developing a custom tour? Reach out to us today!