Meet Our Team
Get to know the people behind Art of Touring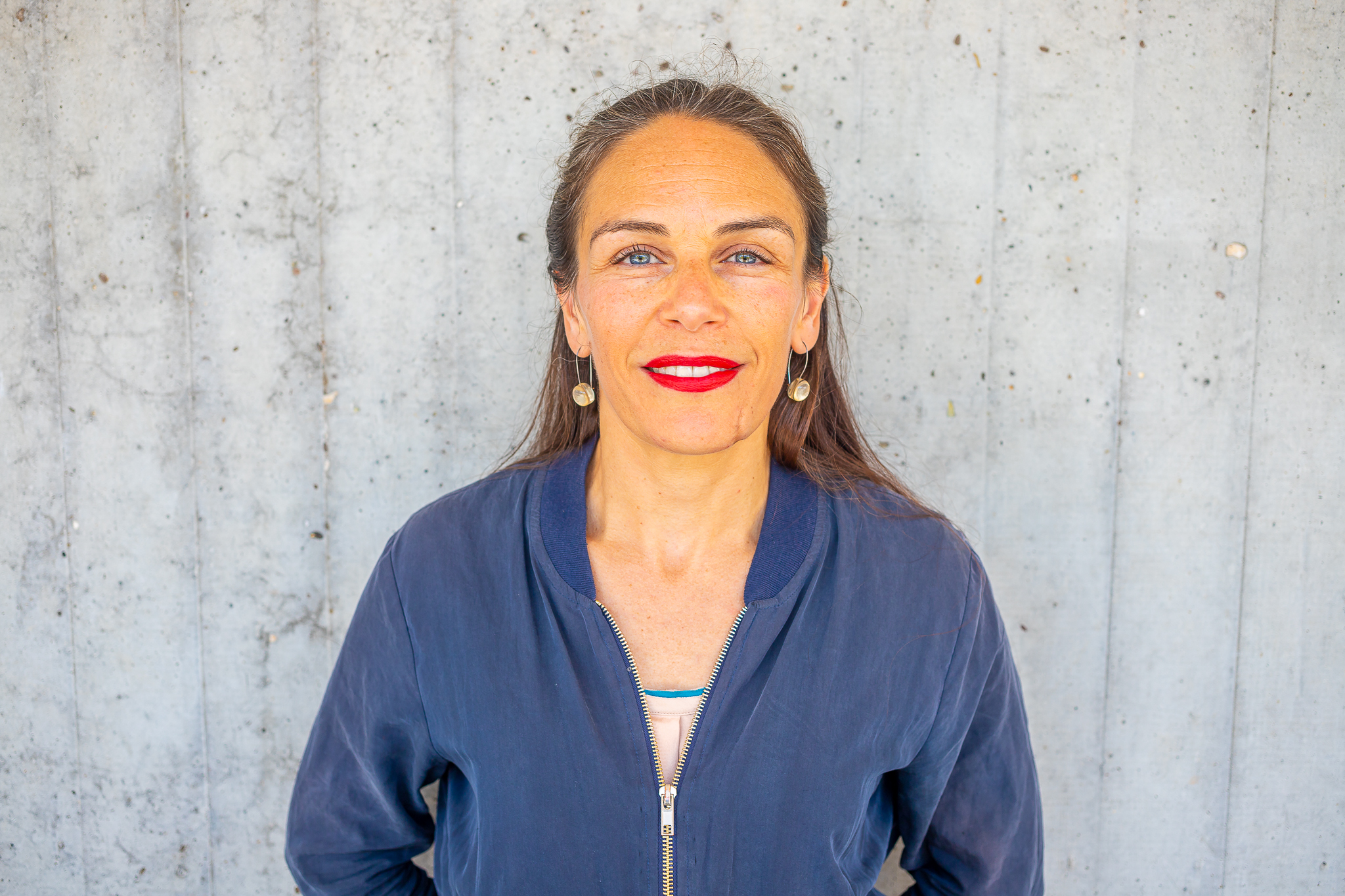 Nadia Dadgostar
Founder & Managing Director
Born in Teheran (Iran) in 1976, Nadia was raised in Isfahan (Iran), and Florence (Italy), and has been residing in Germany since 1991. Throughout the years, these three cultures exerted a massive impact on Nadia's mentality and business philosophy, combining the best of all three worlds: the hospitality of the Iranian people, the versatility of the Italians, and the efficiency of the Germans. A seasoned travel professional, her personal background is as international and diverse as her company's client portfolio.
Nadia attended FHDW Business School where she received her MBA, followed by various international internships in Asia and Europe. Since 2004, Nadia Dadgostar has been working as a tour guide and destination expert with a passion for sharing the unique scenic beauty and cultural wealth of the Cologne region.
"I believe our approach to guided tours is unique but actually quite simple. In a nutshell, our philosophy at Art of Touring is to treat every single one of our clients' tours and events as if we were planning them for ourselves."
Hobbies and recreational activities: Nadia of course loves travelling. Active holidays are her passion: a 1.500km bike ride in the Alps, discovering remote countries on her motorbike or traveling through Australia with a camper Van are just a few of her adventures. Nadia speaks 4 languages, including German, English, Italian, Farsi.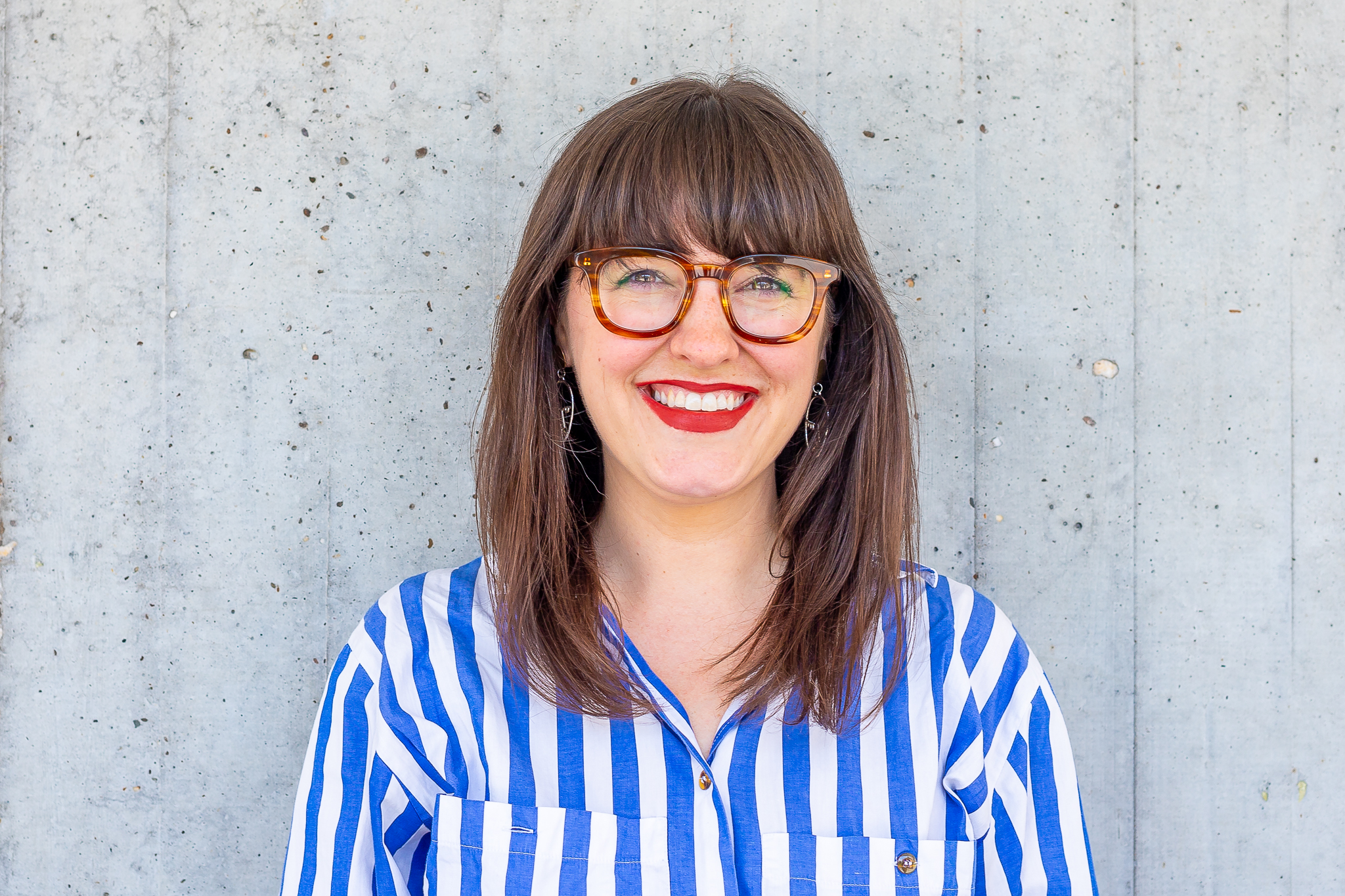 Megan Arzbaecher
Marketing Manager
Originally from the United States, Megan is a passionate travel & food expert now living in Cologne. Travel has been a major part of Megan's life, shaping her career path and personal ambitions throughout young adulthood. She recently completed an MBA in sustainable tourism management at CBS International Business School in Cologne. She has eight years experience working in the travel industry, specifically in content marketing, travel writing and web design. Megan has traveled to 55 different countries on all 7 continents.
"My favorite thing about Cologne is the people. When I first moved to Germany, I was worried I would feel like an outsider not knowing the language or culture. But the people of Cologne immediately felt open and warm. It is a nice feeling when people smile at you on the street or start chatting with you while waiting in line. It makes Cologne feel like home now."  
H
obbies and recreational activities:
Megan enjoys spending time with her husband and two cats, taking care of her 50+ houseplants, riding bicycles, and cooking vegan food.
Our Expert Tour Guides
Meet a handful of the tour guides on the Art of Touring team. These are the folks walking the streets of Cologne each and every day, showing off this amazing city!