Employment
Learn about exciting job opportunities with our team
Join the Art of Touring Team
Art of Touring is always looking to expand. Our success is based on talented and motivated people working together in a team environment to produce services that consistently and reliably exceed our clients' expectations. Please find all open positions and job descriptions below.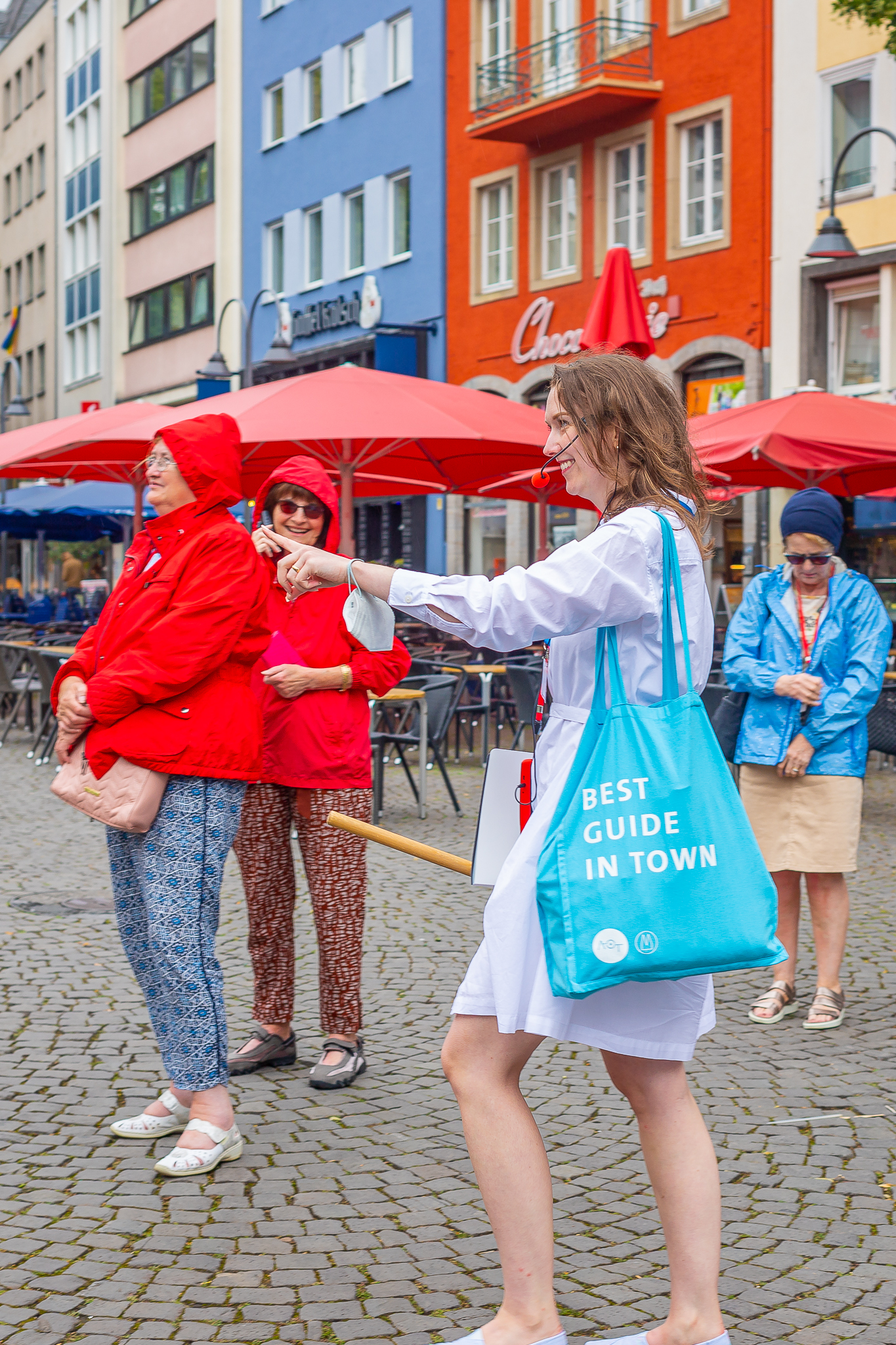 TOUR GUIDE
freelance or permanently employed
WHAT YOU MUST HAVE:
Located in the Cologne, Bonn or Düsseldorf areas

Fluent in English and/or German (C.1 or native level).

Willingness to work weekends
WHAT ELSE WE ARE LOOKING FOR:
Flexible availability

Confident personality and approachable appearance.

Good attitude, ready to tackle any surprises or unexpected changes.

Ability to reliably manage high work load during high season.
WHAT WE'D LOVE TO HAVE:
Additional European language skills, such as French, Italian or Dutch.

Passion for Cultural Studies, Art, History or any of the humanities is a plus.

Ability to engage and entertain visitors about the history and everyday life in Cologne.

Previous guiding experience or public speaking is of course helpful, but not required.
WHAT WE OFFER:
Attractive salary

Flexible, at-will working hours

Training materials to give you all the necessary facts & figures.

Fun and dynamic team of international colleagues.

Optional as a freelance or contract.
HOST/ESCORT (on bus/coach)
freelance or permanently employed
WHAT WE'RE LOOKING FOR:
Very good command of English language.
Reliability, confidence, and well-groomed appearance, as well as a generally good attitude are a must.
Willing to work on weekends throughout the whole main season from April to October.
 WHAT WE OFFER:
Young and dynamic team, international work environment, high work load during the main season.
Attractive salary.
Optionally as a freelancer or permanently employed.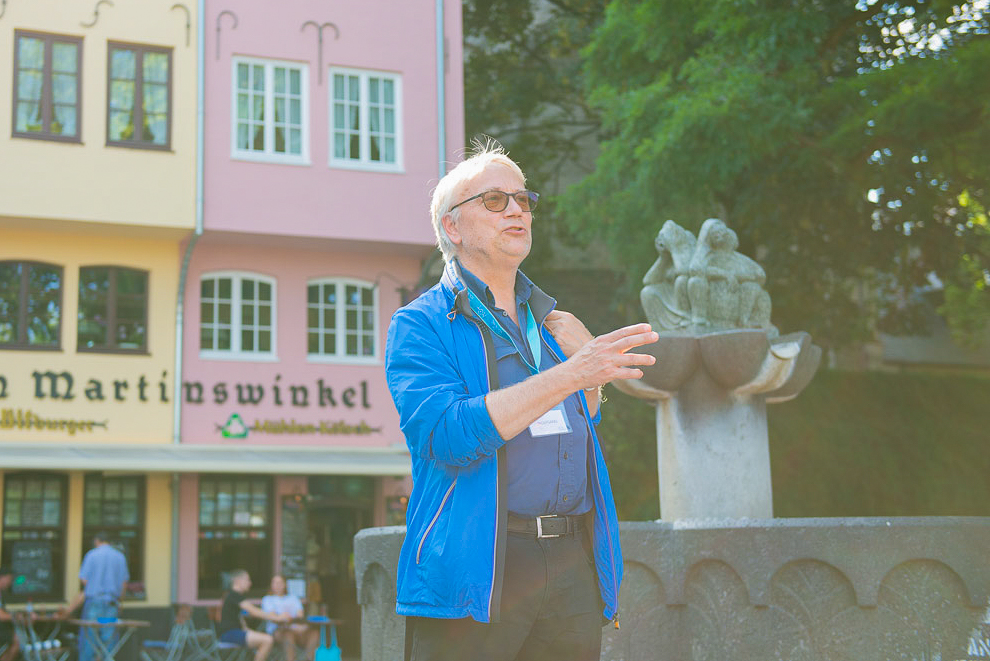 Sounds like the perfect opportunity for you?
We are currently accepting resumes and applications for autumn 2022 tour guides.  
If you are interested, please send your resume and a cover letter including a picture of you via email to jobs@artoftouring.com with the subject: "Tour Guide/Host Job Application – NAME". Bewerbungen können auch auf deutsch eingereicht werden.