Guided Tours & Destination Management
Art of Touring is a company specialized in guided tours and destination management in Cologne and the greater Rhineland region of western Germany.
With hands-on local knowledge and significant organizational experience, Art of Touring offers a unique service package to clients visiting Cologne and its surrounding areas. We offer innovative approaches to planning and managing the following travel-related initiatives:
Guided Tours
Our multilingual walking tour guides are seasoned experts when it comes to engaging groups and going beyond commonplace landmarks
Excursions
Whether it's bike tour in Bonn, or a wine tasting in the Mosel, we create memorable, custom excursions around the Rhineland
Travel Services
We can offer our clients logistical support and transportation options, customized to their requests and the needs of their tour participants.
Experience the Best of the city
Covering every topic from history to alternative culture, we offer a comprehensive portfolio of tours in Cologne. There is a perfect tour waiting for you!
We offer tours in the following languages:
German, English, Spanish, French, Italian, Portuguese, Dutch, Russian, Turkish.
Not afraid to venture off the beaten track, each member of our multilingual team strives to delight attendees with Cologne's local charms, while catering to their special interests in one of Europe's oldest cities with a rich history extending over 2,000 years.
Furthermore our destination experts are well-practiced at orchestrating engaging excursions and tours that go beyond the commonplace landmarks and locations. Upon request, these tours can also be customized according to the individual needs and special interests of our clients. 
See Germany's oldest town hall, picturesque squares, and explore the narrow lanes of the Altstadt.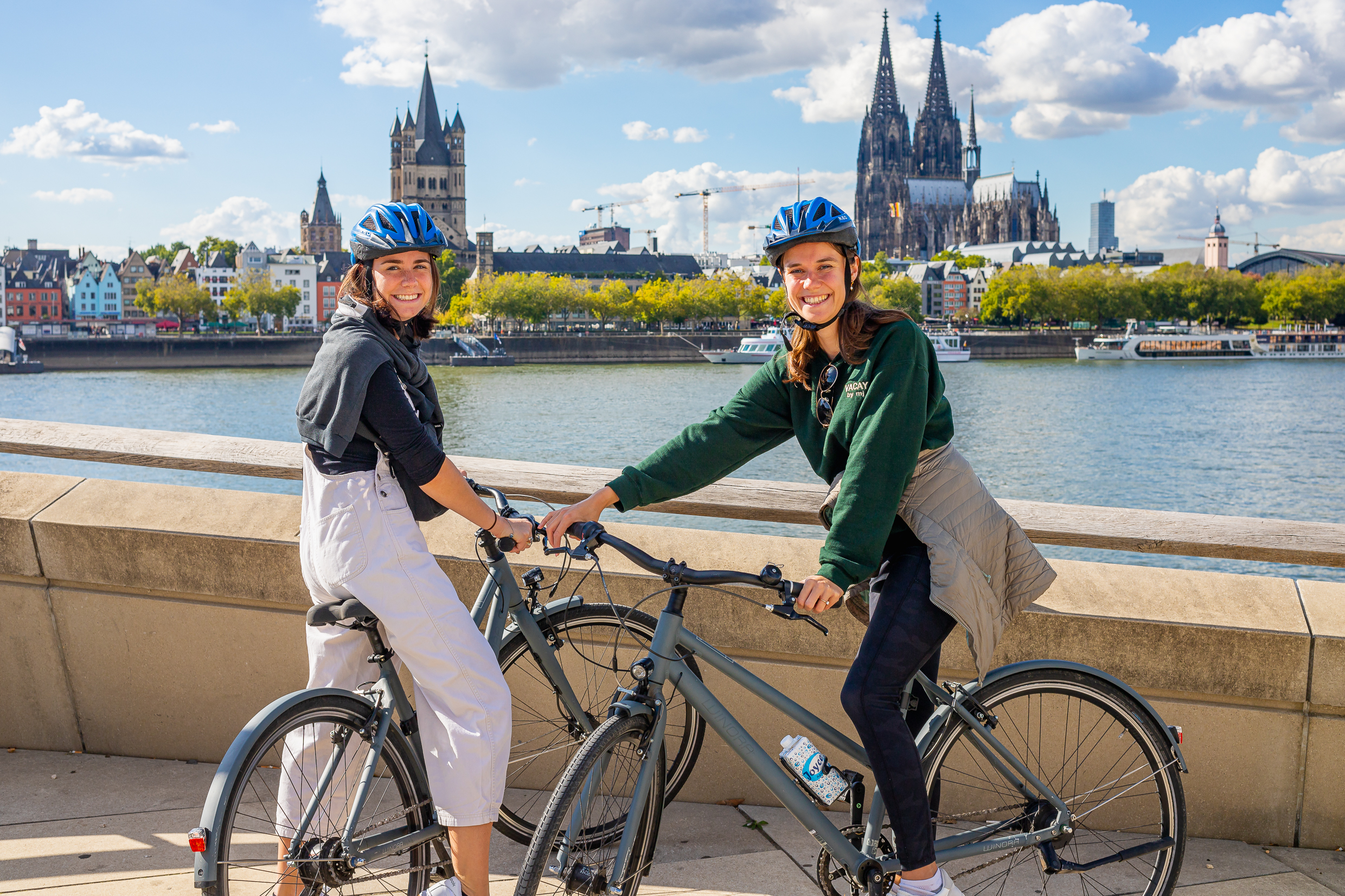 Our bike tours allow participants to experience Cologne like a local on several well-planned itineraries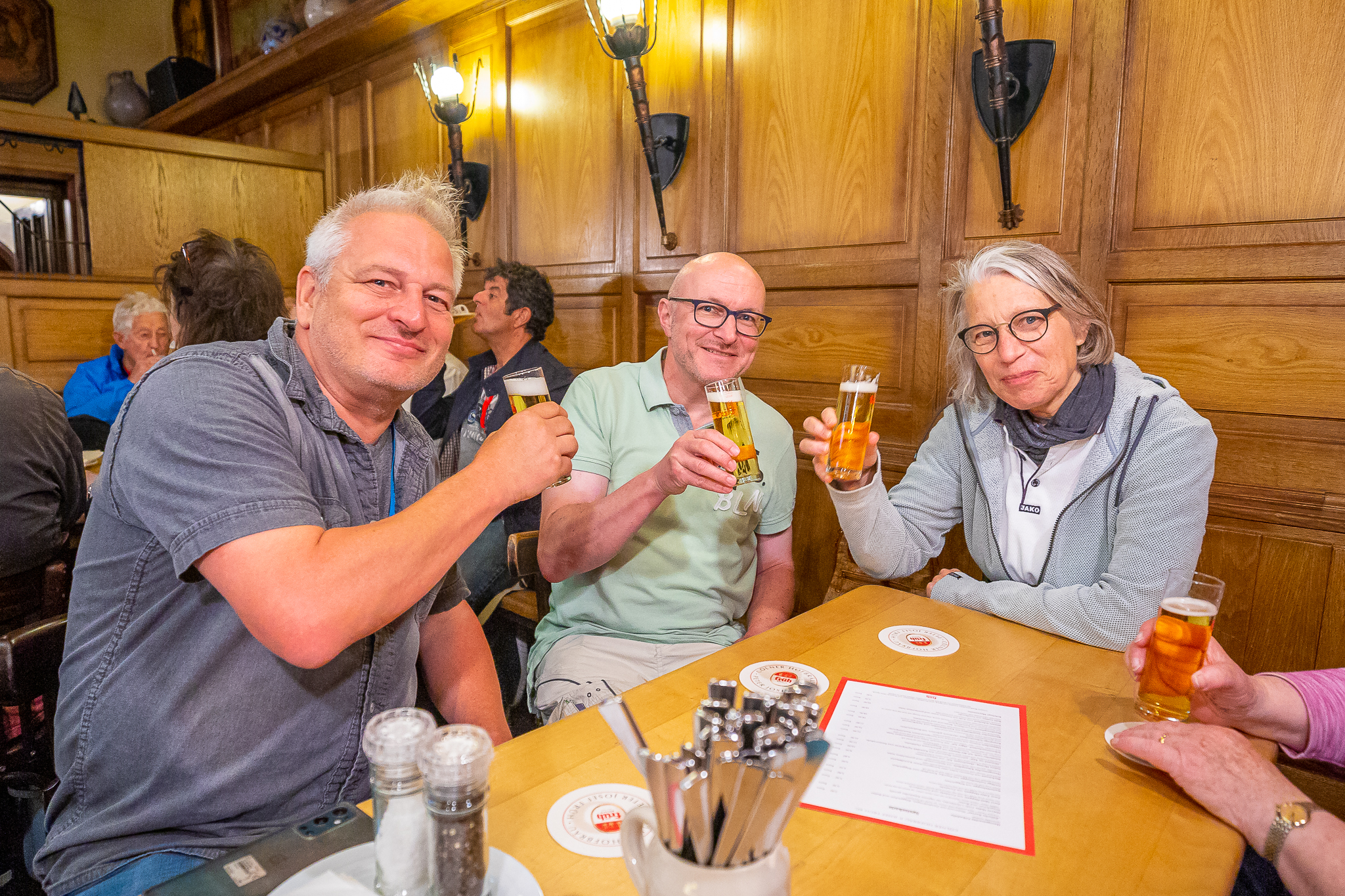 Learn about Cologne's local brew called Kölsch on the most refreshing tour that we have to offer
Visit Other Parts of Germany
Explore More Destinations
With charming villages, stunning castles, world-famous wines, and historic waterways, there is so much to see in western Germany. Art of Touring helps our clients discover the perfect destination.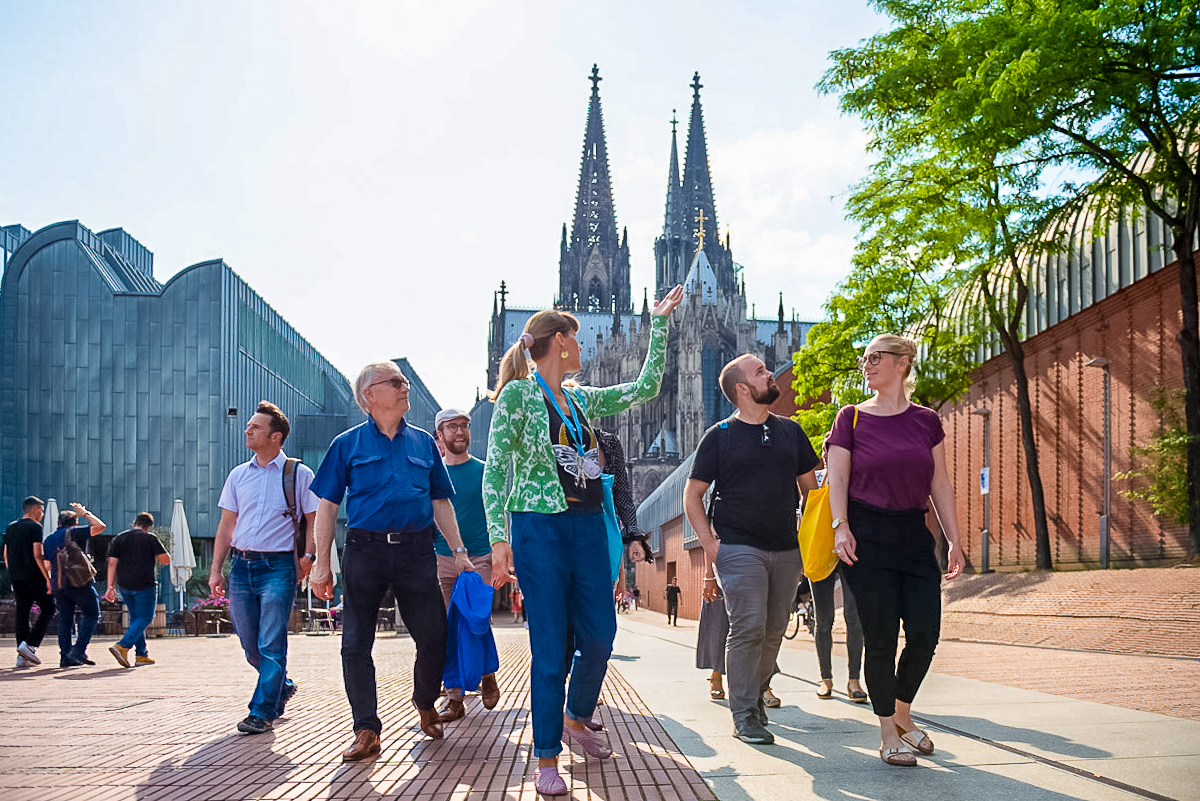 Art of Touring was founded with the goal of taking travel experiences to the next level by offering state-of-the-art travel services for an international audience. 
The company's dynamic and highly motivated team consists of knowledgeable destination experts as well as experienced, multilingual guides. The entire Art of Touring team is committed to providing hands-on support at every stage of the process, starting with the development of client-specific concepts up to their professional implementation.
Our ultimate goal is to always to surpass the expectations of our clients through flexibility, experience, and reliability. We take comfort in the fact that the majority of our business originates from return customers and direct client referrals.
Local secrets & hidden gems
Curating insights from our local staff and tour guides, the Art of Touring blog features a range of topics, all written to help you discover amazing experiences in Cologne and the Rhineland.
Primarily functioning as business-to-business destination management company, Art of Touring works closely with private firms, package tour operators, and river cruise companies to provide guided walking tours or guided bike tours in cities such as Cologne, Bonn, and Düsseldorf. Below are a few of our current and past clients.