Our CLients
Learn about Art of Touring's unique approach to client services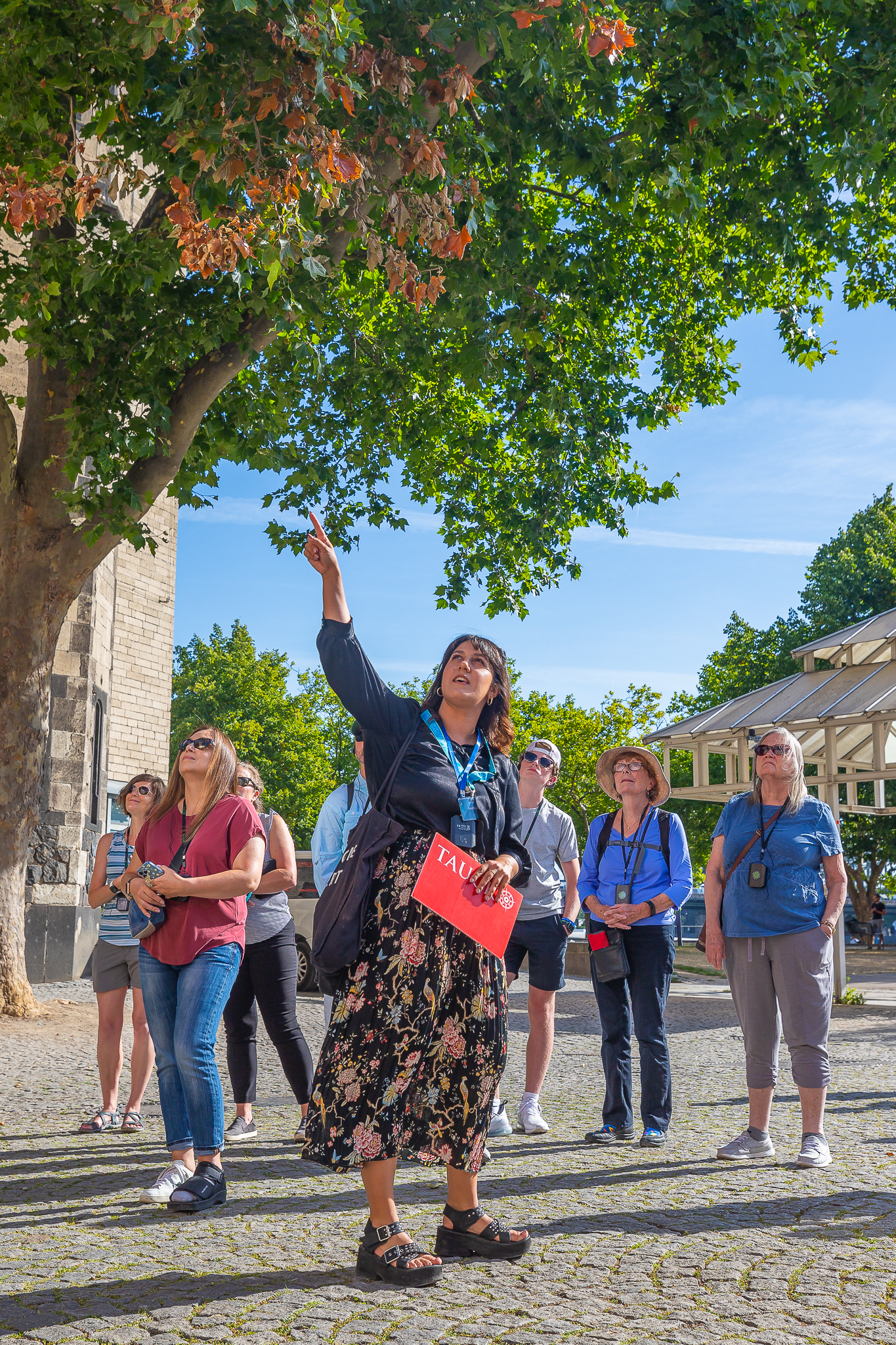 Primarily functioning in a business-to-business capacity, Art of Touring works closely with private firms, package tour operators, and river cruise companies to create memorable travel experiences.
Whether it's guided tours, transportation and logistical support, or customized excursions, Art of Touring supports all the travel needs for our various business clients. Throughout the process, Art of Touring maintains maximum accessibility and a seamless flow of communication. We understand the critical need for reliability and flexibility in the tourism sector. 
We offer our clients end-to-end assistance with an emphasis on full-fledged, knowledgeable support. We pride ourselves in flexible troubleshooting and creative problem solving.
Take for example our partnerships with Rhine cruise operators. Art of Touring works to connect their cruise offering with supplemental services in the extended Rhineland region. Once the cruise ship drops anchor, we will provide unforgettable experiences perfectly customized to each cruise operator's target demographic, unique characteristics, and individual needs. We are also experienced in handling unexpected challenges, such as stormy weather, floods, low water, or river tides.