Our Blog
Discover local suggestions for the best things to do, see and eat in Cologne and the Rhineland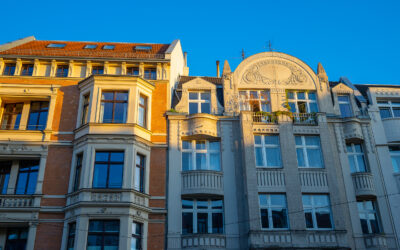 Cologne has 86 official neighborhoods or Veedels as they are known in the local dialect. Our expert team explains the unique qualities of Cologne's coolest neighborhoods for travelers.
read more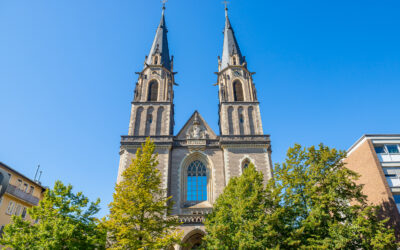 Bonn is a small but important city in western Germany that is worth visiting! You can see the major highlights in 1 day. These are the 8 best things to do in 24 hours in Bonn.
read more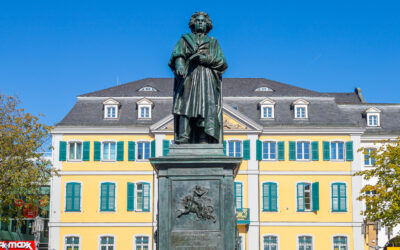 Ludwig van Beethoven was born in Bonn in 1770. If you love classical music, Bonn is the perfect German destination to visit. Find all the best Beethoven attractions in Bonn.
read more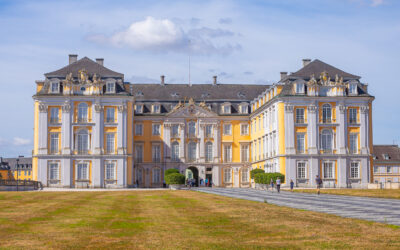 From the fascinating history to practical visitor details, this blog post covers everything you need to know about visiting Augustusburg Palace and Falkenlust Hunting Lodge in Brühl, Germany.
read more