About Us
Read our story, what we do and how we are different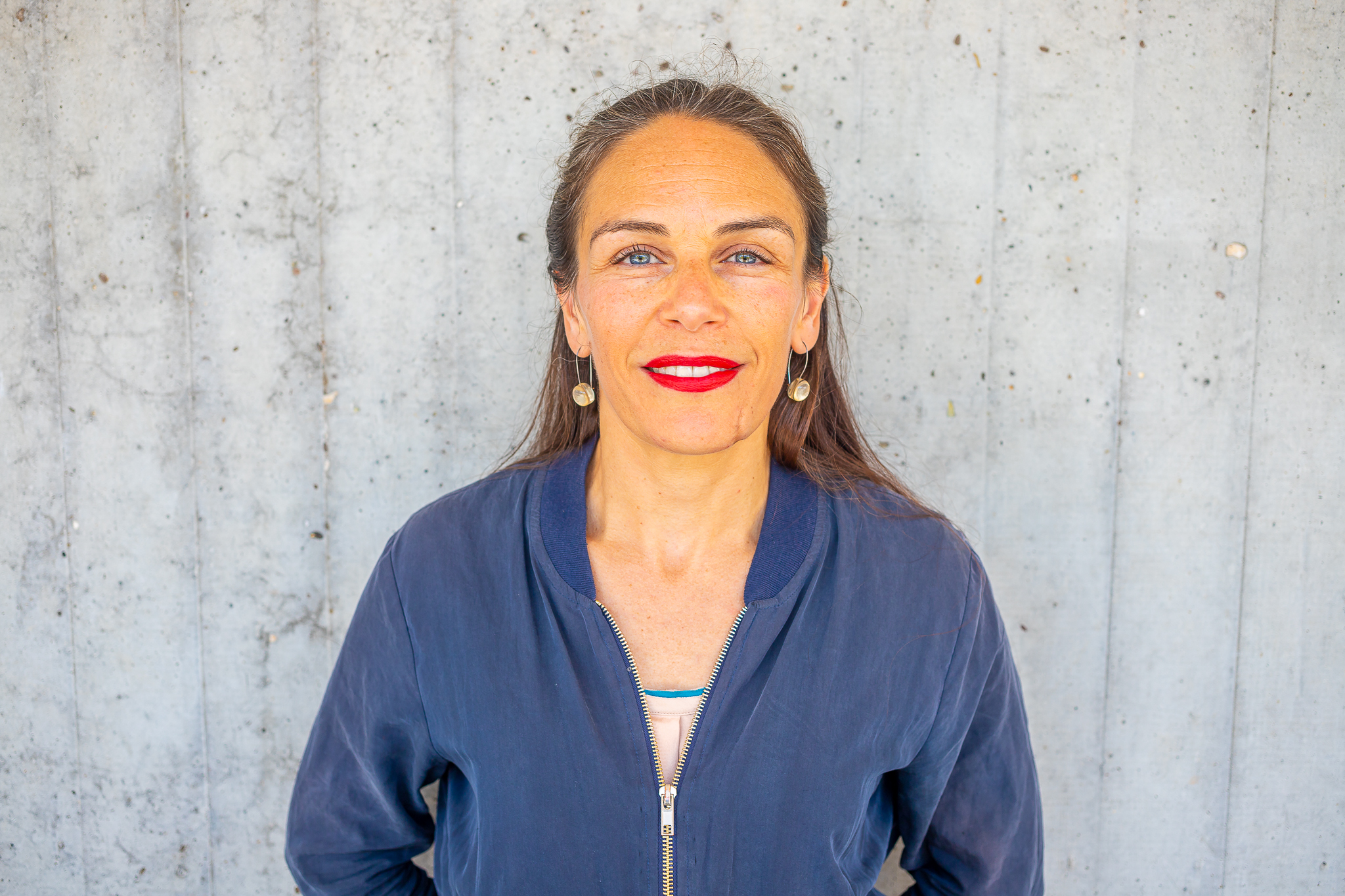 Art of Touring was founded with the goal of taking travel experiences to the next level by offering state-of-the-art travel services for an international audience. 
Founded by travel industry professional Nadia Dadgostar, Art of Touring has been serving the Cologne travel community for more than 15 years. Nadia's professional background spans over 20 years. Her experience includes work in planning and executing guided tours, organizing travel excursions, creating custom programs for river cruises, businesses, and VIPs throughout the entire Rheinland area.
With hands-on local knowledge and significant organizational experience, Art of Touring offers a unique service package to clients visiting Cologne and its surrounding areas. Whether you are a small business, large corporation, or VIP client – we offer customized solutions to suit all your needs for guided tours and destination management. We offer innovative approaches to planning and managing the following travel-related initiatives:
Guided Tours
Our multilingual walking tour guides are seasoned experts when it comes to engaging groups and going beyond commonplace landmarks
Excursions
Whether it's bike tour in Bonn, palace tour of Brühl , or a wine tasting in the Mosel, we curate memorable excursions around the Rhineland
Travel Services
We offer our clients tailor-made programs, customized to their business goals and the individual backgrounds of tour participants.
In addition to our core services, we draw on a vast network of freelancers, contractors, and partners for the development and management of the customized destination experiences we offer. Upon request, we can customize any of our tours or excursions according to the individual needs and special interests of our clients. 
Our strength lies in offering our clients tailor-made programs, customized to their business goals and the individual backgrounds of tour participants.
The company's dynamic and highly motivated team consists of knowledgeable destination experts as well as experienced, multilingual guides. The entire Art of Touring team is committed to providing hands-on support at every stage of the process, starting with the development of client-specific concepts up to their professional implementation.
Our ultimate goal is always to surpass the expectations of our clients through flexibility, experience, and reliability. We take comfort in the fact that the majority of our business originates from return customers and direct client referrals.