Here at Art of Touring, we know that when it comes to events, meetings and conferences, our clients are always after something special. So it is good news that the Cologne region offers a fantastic range of venues where we can help you plan the perfect event. In this article we highlight one of our favorites: BayArena Leverkusen.
At the heart of the proud sporting tradition of Bayer Leverkusen
Bayer Leverkusen is a mainstay of German football. The team was founded way back in 1904. At the start it was comprised entirely of workers from the nearby Bayer AG industrial complex. The company recognized the need to give something back to their workers, many of whom had made a move to Leverkusen from far away in order to help the company succeed. Even today, Bayer is strongly connected to the club and is still the bedrock of the local economy with over 90,000 employees worldwide.
Interestingly, the corporate origin is visible in the team's logo. This makes it the only insignia of a European professional football team to feature a corporate logo.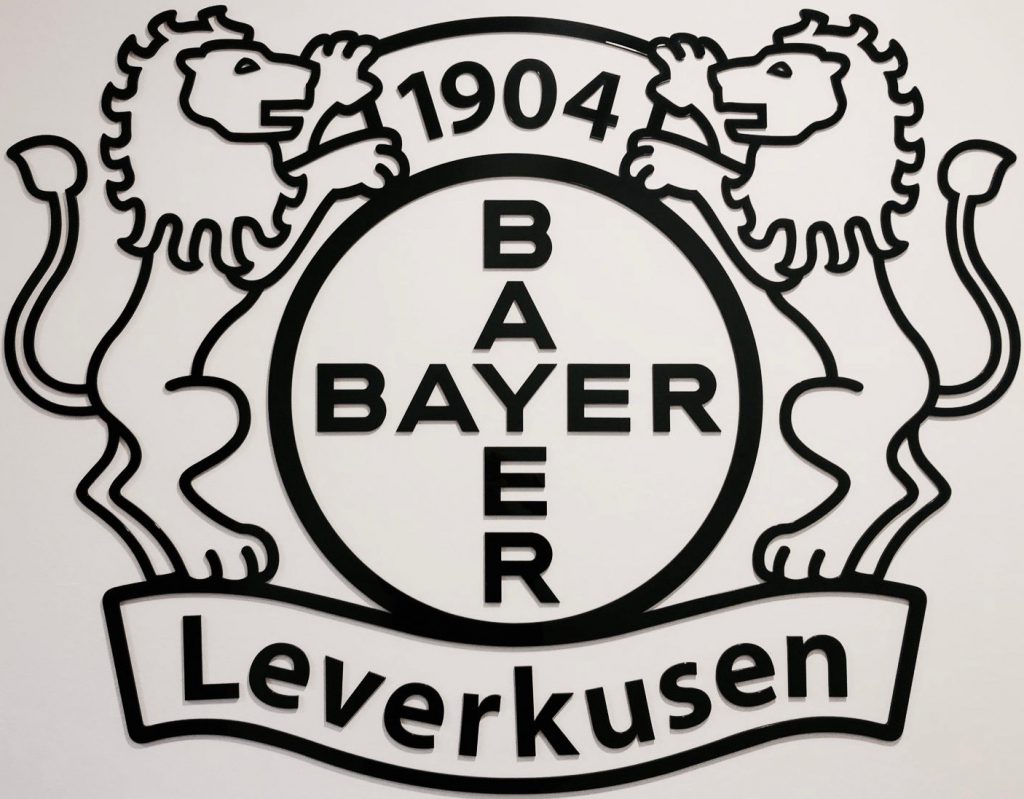 Through the 60's and 70's the team became increasingly professionalized before entering the Bundesliga in 1979. It enjoyed national and European success in the late 80's and 90's and has since then been searching for an elusive third title.
Today the club is known for its family-friendly atmosphere. It also has dedicated seats for blind spectators which feature a dedicated game commentary system.
Events organized with a football flavor at BayArena Leverkusen
The Bayer Leverkusen stadium, just 30 minutes by car from Cologne, is also a fantastic venue in its own right.

The stadium was refurbished in 2009 and is one of the most modern and advanced in Germany. Companies and private parties can use a whole range of flexible spaces to host their events. In addition, there are opportunities for clients to tour the stadium, learn about the locals' passion for the game and get involved in a penalty shoot-out.
All this is backed up by one of the best catering offers available in the region and a passionate team of local guides. They give every visitor a sense of what makes this place special.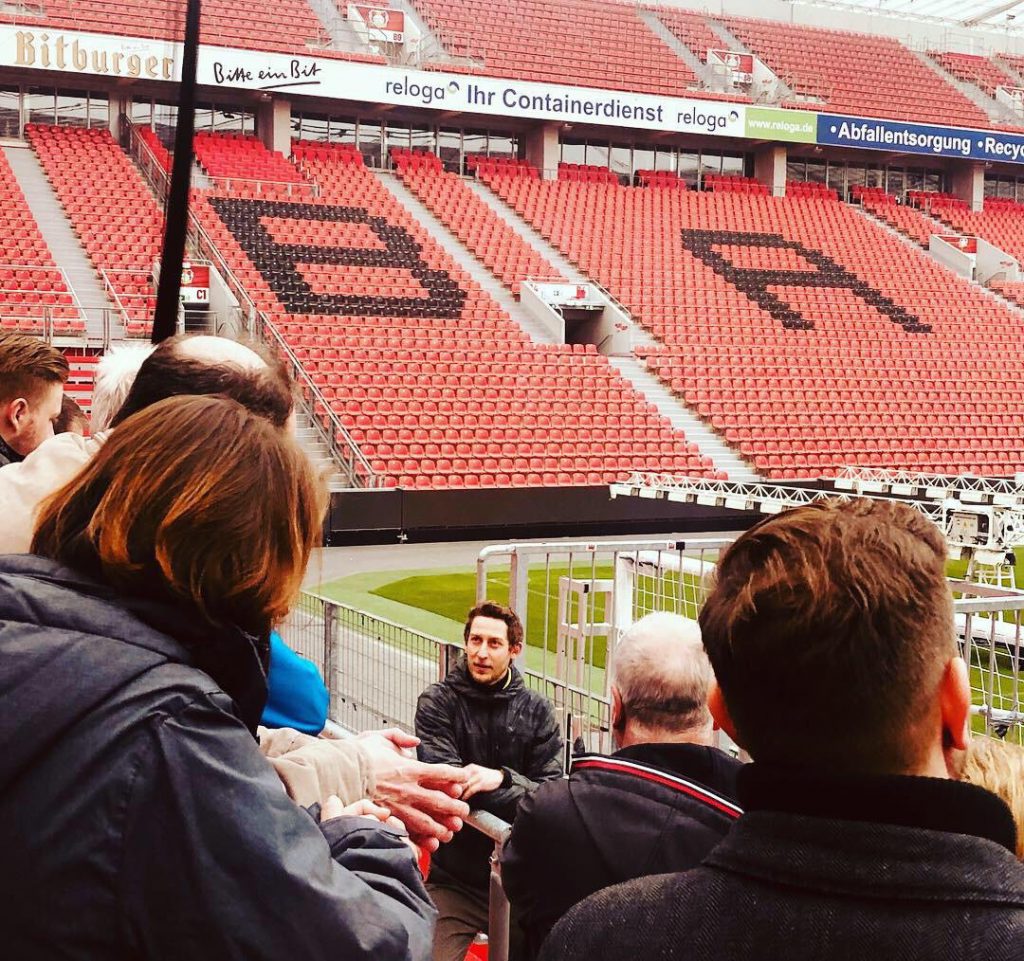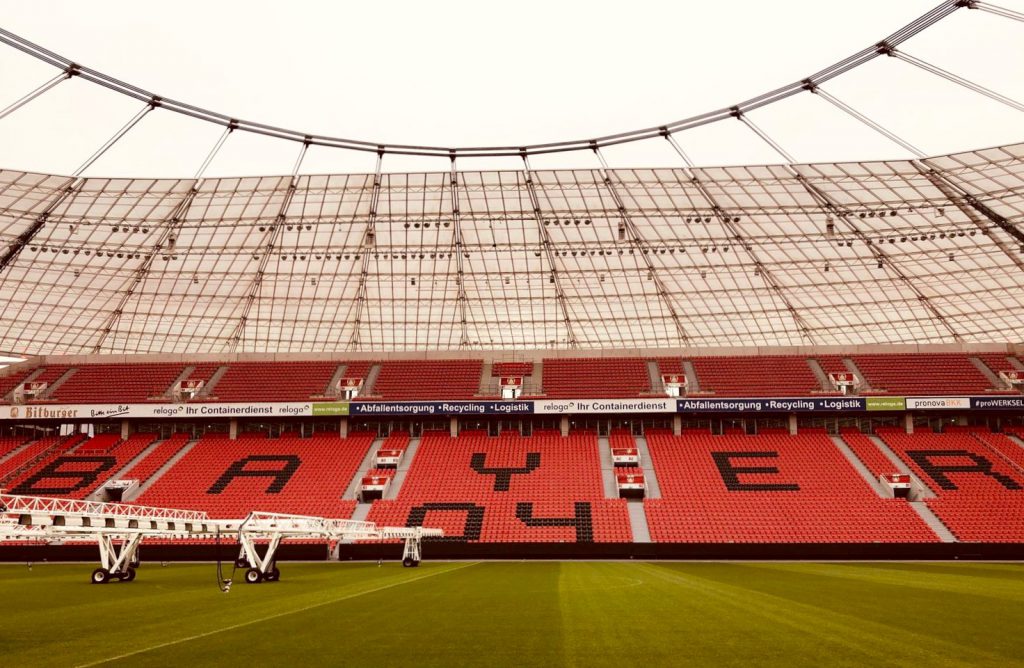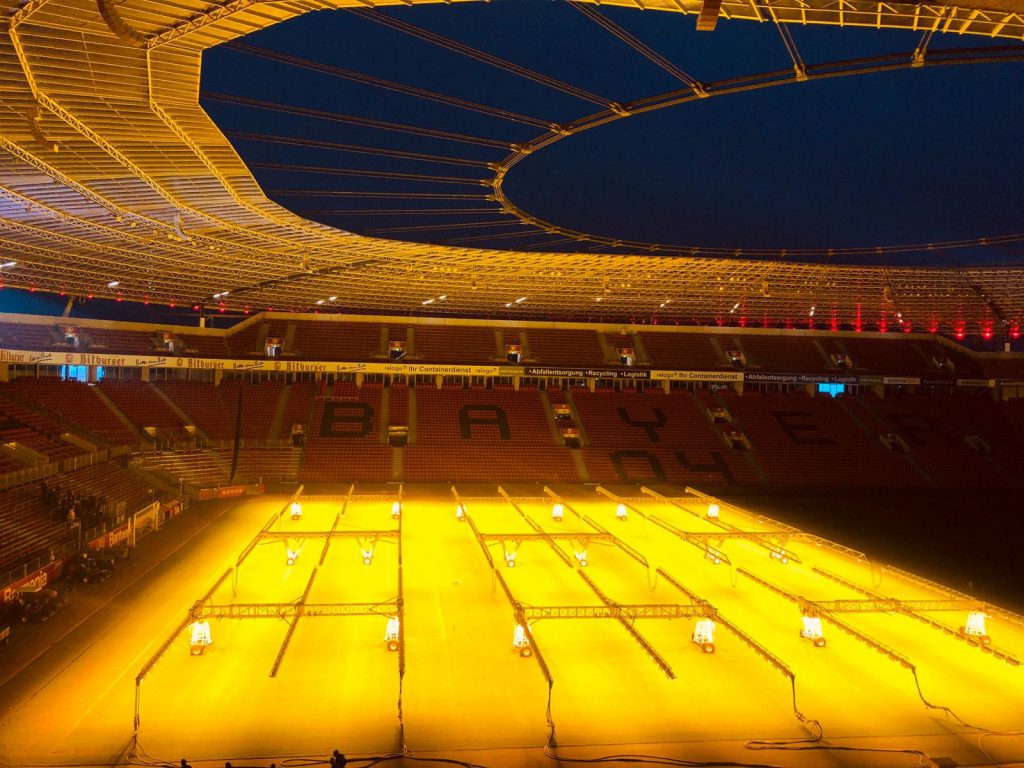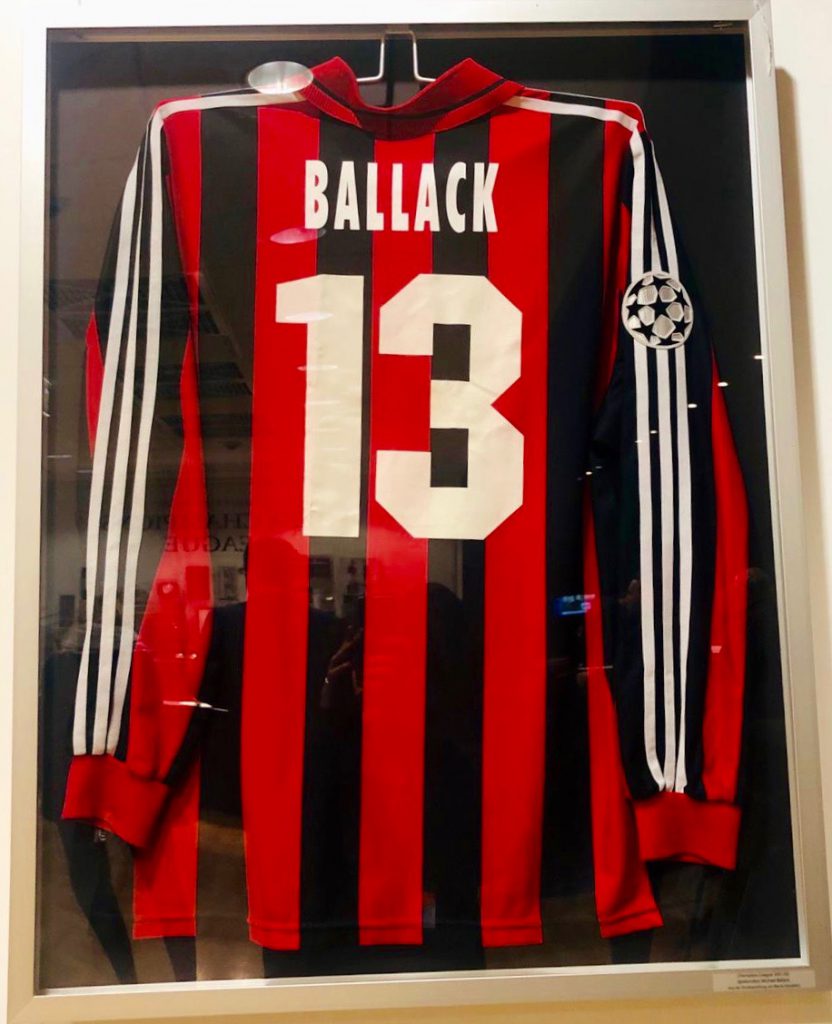 Your event. Our local knowledge.

At Art of Touring we are always on the lookout for the best locations and destinations in and around Cologne to offer to our clients. We love creating individual experiences from guided walking tours to personalized events. If you wish to find out more, contact us.